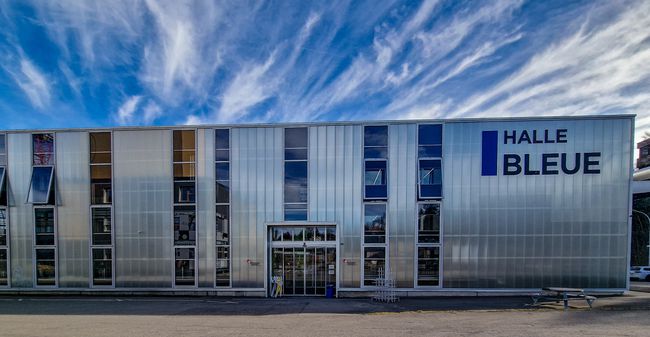 The Company

ELIONOVA, domiciled in Fribourg, Switzerland, was founded in September 2020 as spin-off from EXPERTINOVA.
The company is owned by EXPERTINOVA and the company management.
ELIONOVA has developed its proprietary point-of-care diagnostic platform. The company is developing a strong pipeline of novel diagnostic products coming out this platform for unmet needs in human and veterinary medicine targeting large markets.
We employ a strong multi-disciplinary team exhibiting complementary skills in different areas. Close interaction with EXPERTINOVA and with scientific advisors in various fields provide huge combined knowledge and expertise. The company maintains an extensive international network.
We identify poorly addressed diagnostic problems and provide appealing customer-oriented solutions.