Meet the Board of Directors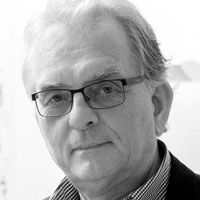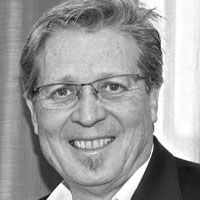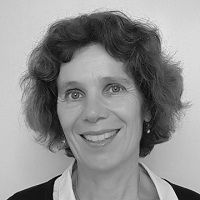 Meet the Management Team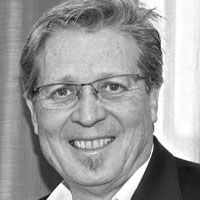 Bruno Oesch, CEO
Dr. Oesch is a successful serial enterpreneur who built up and managed several companies in human and animal diagnostic solutions. He is a trained biochemist and molecular biologist. As founder and CEO he developed Prionics into a highly successful Swiss company.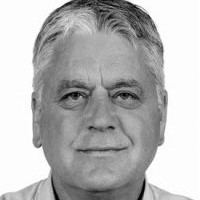 Manfred Schawaller, CSO
He is an organic chemist with a PhD in protein chemistry and cell biology. He dedicated his entire professional carrier to developing and commercializing innovative diagnostic solutions. He developed the method underlying evanescence biosensor technology.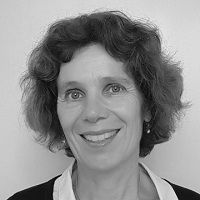 Irene Schiller, CBO
She is veterinarian and holds a doctorate degree in veterinary medicine from the University of Zurich and finished with a certificate of advanced studies at the Lucerne Business School. Since 2010 she has been associate professor for Veterinary Public Health at the University of Bern. At Prionics AG she drove the development of bovine tuberculosis diagnostics. Irene Schiller is also a co-founder of Malcisbo AG, where she acted as CMO.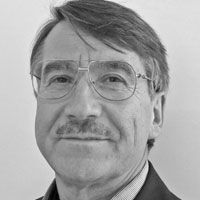 Urs Moser, CTO
He is an electrical engineer specialized in Biomedical Engineering. He worked as as an expert for medical systems at Sulzer Innotec and than then became CTO of the Medizintechnik Basler AG. Until recently he has been professor for Systems Engineering and Medical Electronics at the Interstaatliche Hochschule für Technik Buchs.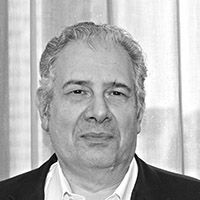 Gabor Székely, COO
He he has been working at the ETH Zürich as full professor for Medial Image Analysis and Visualization. Between 2001 and 2013 he was Director of the Swiss National Centre of Competence in Research on Computer Aided and Image Guided Medical Interventions. Gabor Székely is co-founder and Board Member of the company Virtamed.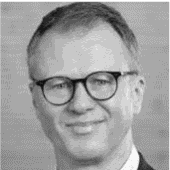 Georg Lichtenberg, CIO
He is a software engineer, founder and CEO of ix.mid, which is a specialist for clinical communication and intelligent networking. His expertise lies in lab information systems and software development.
Meet the Advisors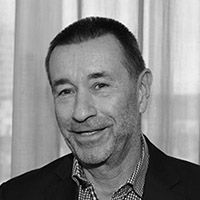 Jürg Stucki, Financial Adivsor
He is entrepreneur and investor having various mandates of Board of Directors and as Consultant. Jürg Stucki has a degree in Business Administration from the University of Applied Science Bern and collected comprehensive banking-, business- and finance expertise, including Wealth Management, Corporate Advisory and Investment Banking.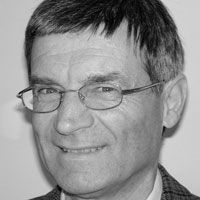 René Salathé, Scientific Advisor
He has been a full professor of Applied Optics at the EPFL, where he directed the Center for Laser Applications, the Institute of Applied Optics, and the Micro-Engineering department. His experience is essential for the optimization of the innovative laser technology required for our diagnostic device.